PRODUCTS AND SERVICES
It takes more than machinery to make a great looking printed piece. It takes a team of dedicated craftsmen, a willingness to
keep up with the latest technical advances, and teamwork. When you make Paragraphics a part of your team, the results can
be phenomenal!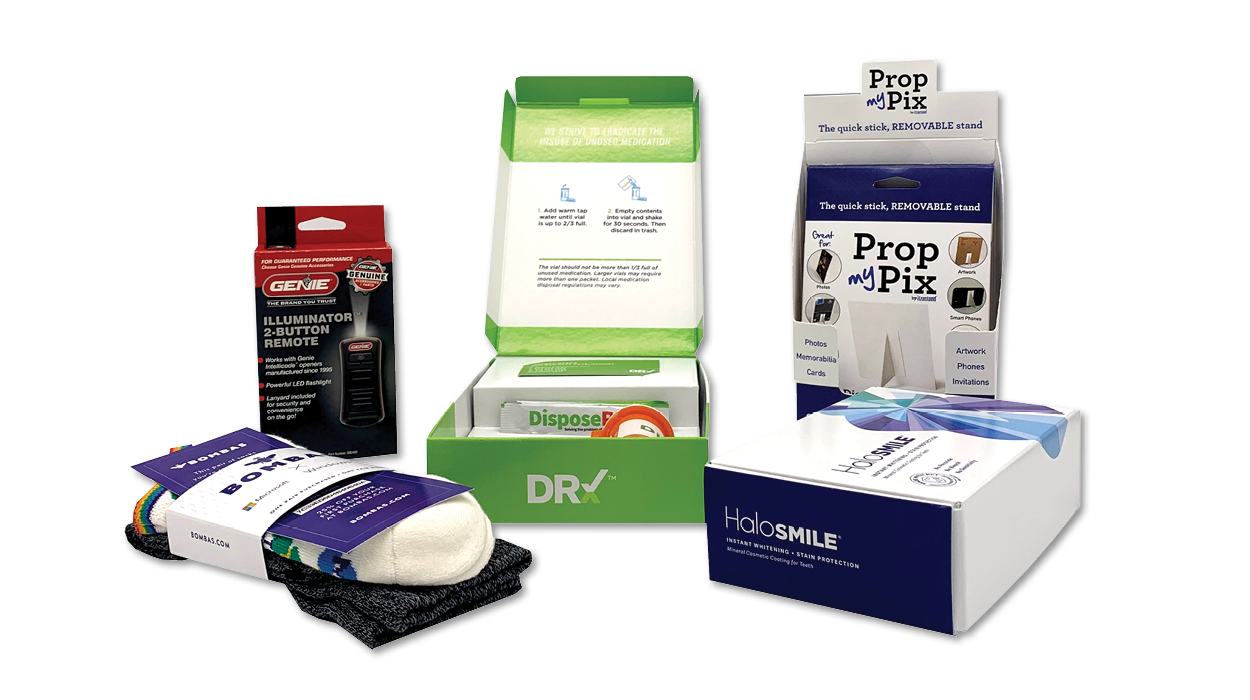 PACKAGING SOLUTIONS
Packaging is essential to any retail product's success. Clients from across the country have trusted Paragraphics to execute their vision featuring a wide array of options.​
Folding Cartons
Point of Sale Retail
Clamshell Packaging
Branded Mailer Box
Custom Packaging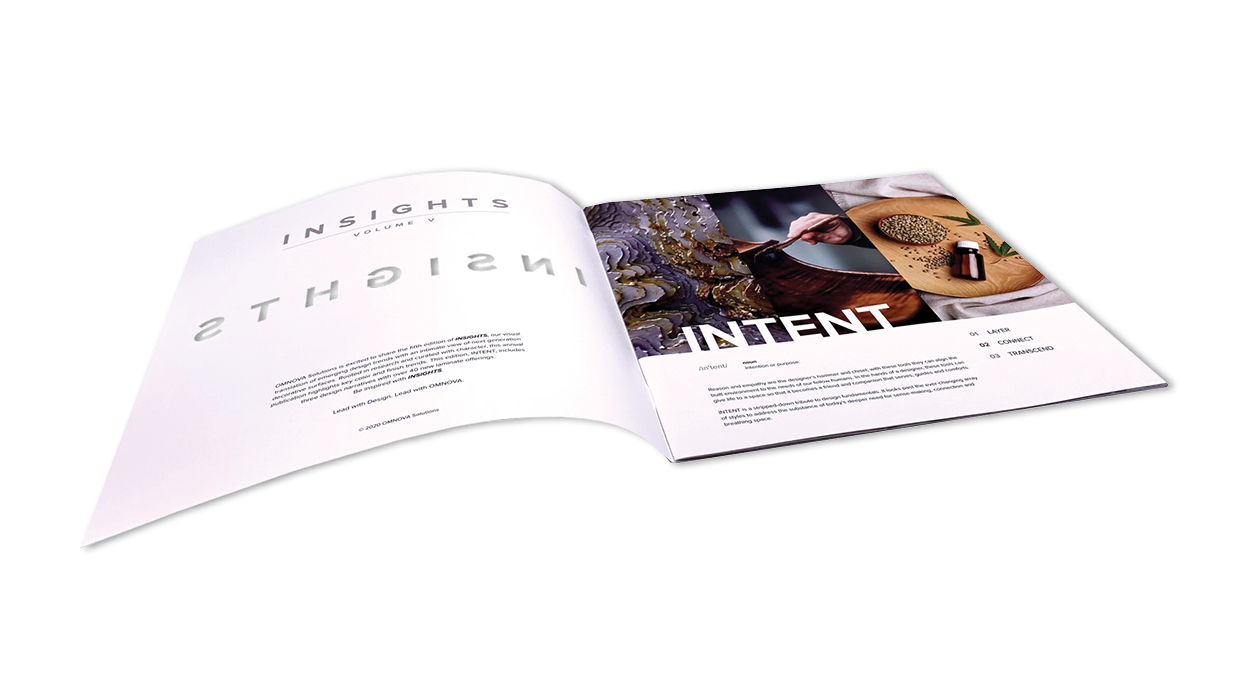 GENERAL COMMERCIAL PRINTING
From full-color brochures and pocket folders to multi-paged booklets and catalogs, we can offer the perfect fit to any printing project.​
Brochures
Booklets
Catalogs
Sell Sheets
Calendars
Coupons
Pocket Folders
Programs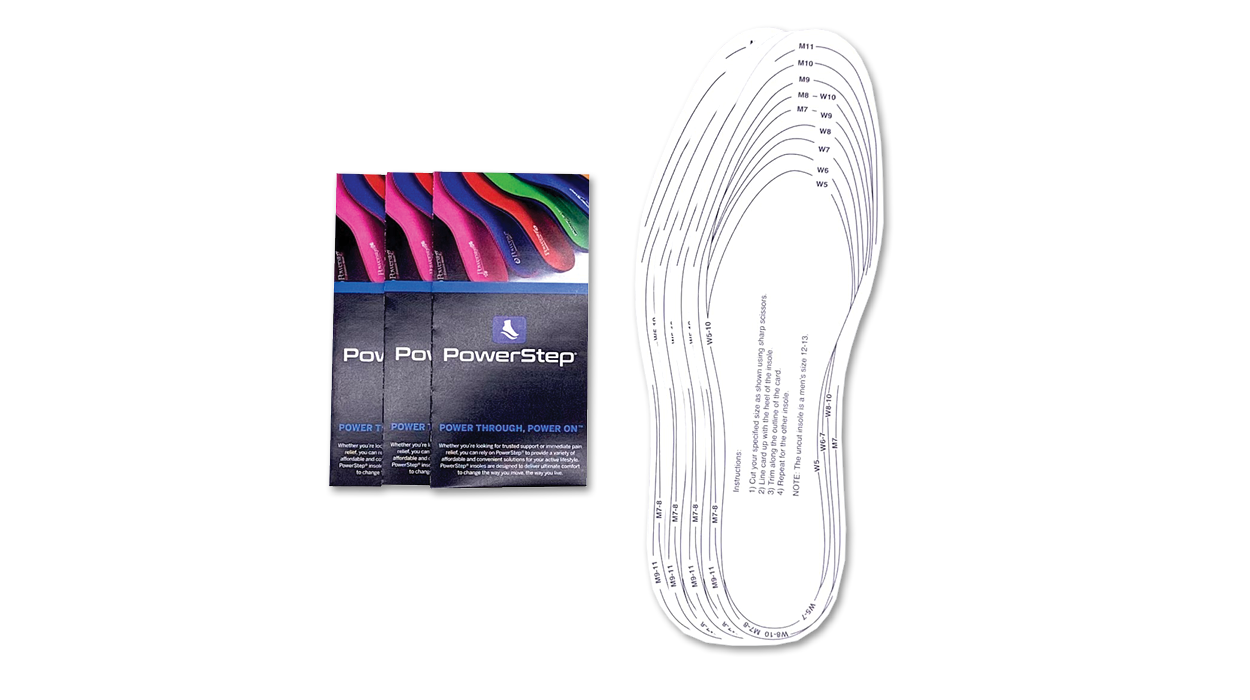 PRODUCT SUPPORT MATERIALS
Whether you are a multinational manufacturer or a start-up direct to consumer brand, we can produce all the materials that educate your customers about your products.
Instruction Sheets
Manuals
Inserts
Product Guides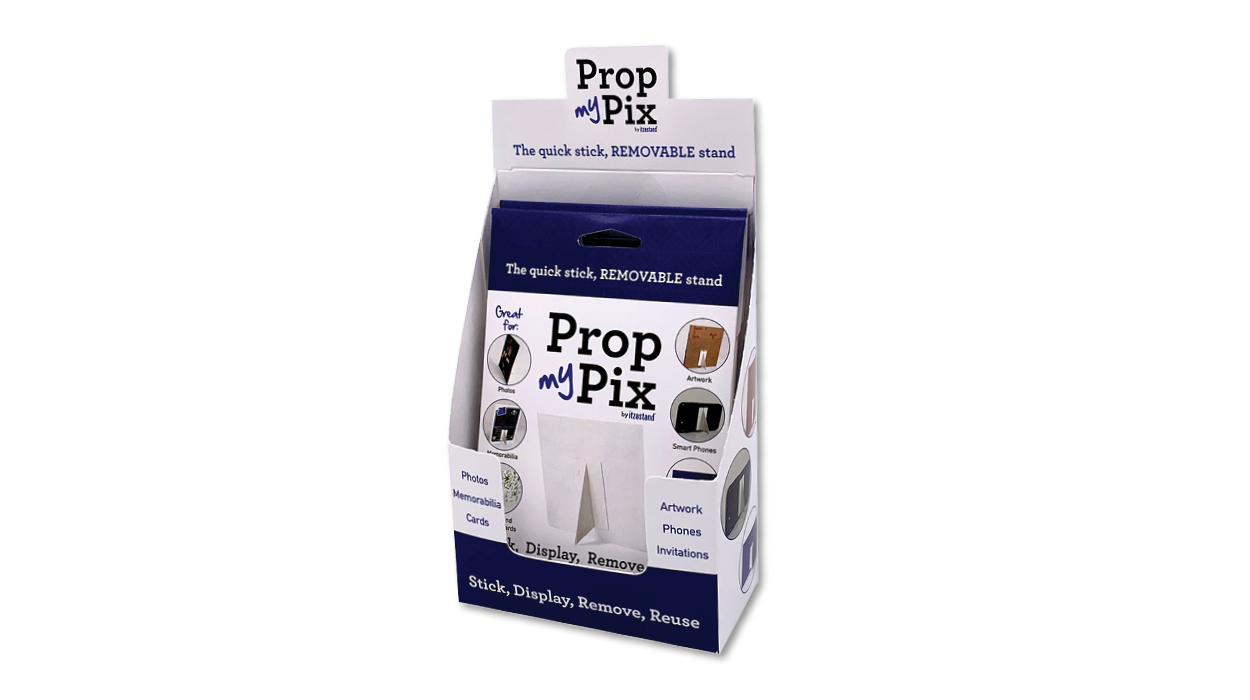 POINT OF SALE
Put your client's name where it matters most – in the hands of their customers. Paragraphics offers a variety of ways to do just that with Point Of Sale solutions that really work.​
Neck Hangers
Hang Tags
Shelf Talkers
Coupons/Tearpads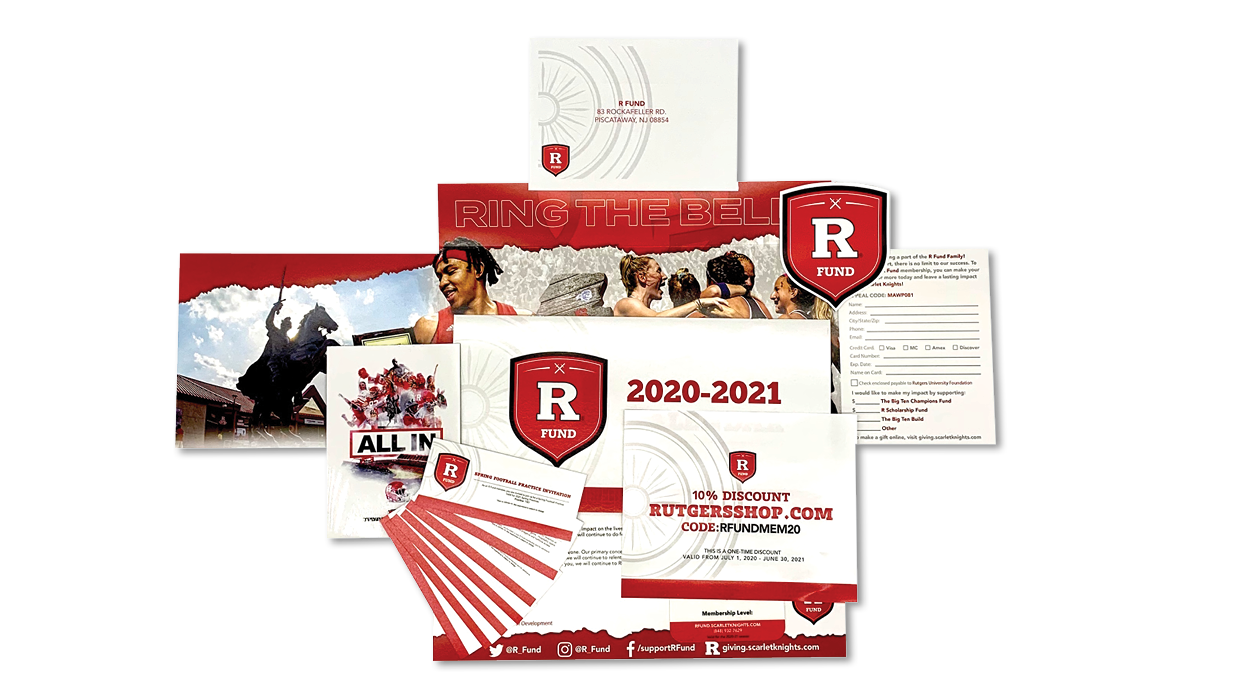 DIRECT MAIL
Direct Mail is a cornerstone of many marketing plans and no one executes them better than Paragraphics. We can bring any type of direct mail program to life, whatever the parameters.​
Post Cards
Self Mailers
News Letters
Marketing Campaigns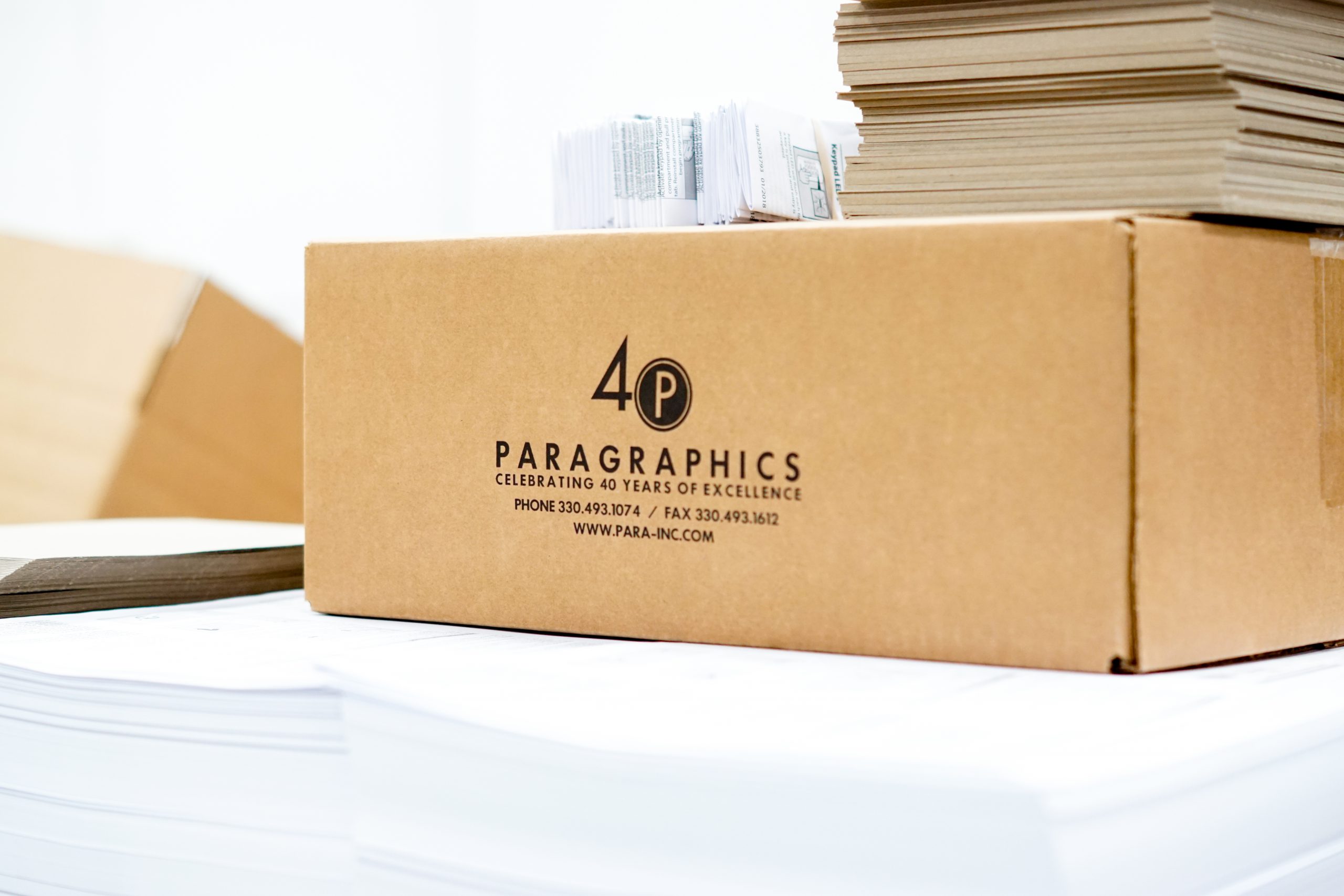 FULFILLMENT & KITTING
Today's marketing communications can include many moving parts that have to come together to create a unique package. Rely on Paragraphics to bring them all together in a single, complete solution.