Paragraphics is striving for a greener and more sustainable future with our use of raw materials and manufacturing processes. We are committed not only with our internal processes but work extensively with our customers in ensuring they reach their sustainability goals with use of packaging or printed goods. Whether it is converting a customers packaging selection from plastic to paper, improving stock selection to higher recycled content or eliminating excess waste, we take great responsibility in our environmental impact within the customers supply chain.
Sustainability Elements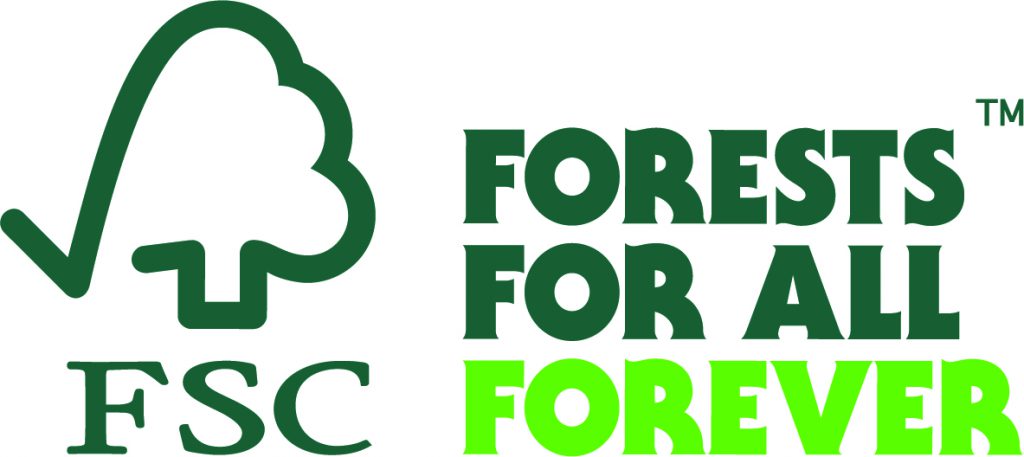 Use of responsibly sourced, FSC© certified paper.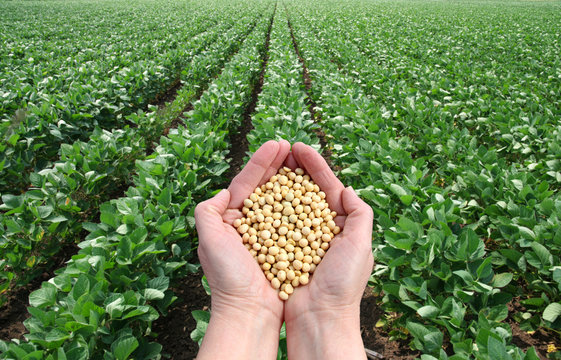 Use of fully compostable Soy-Based inks.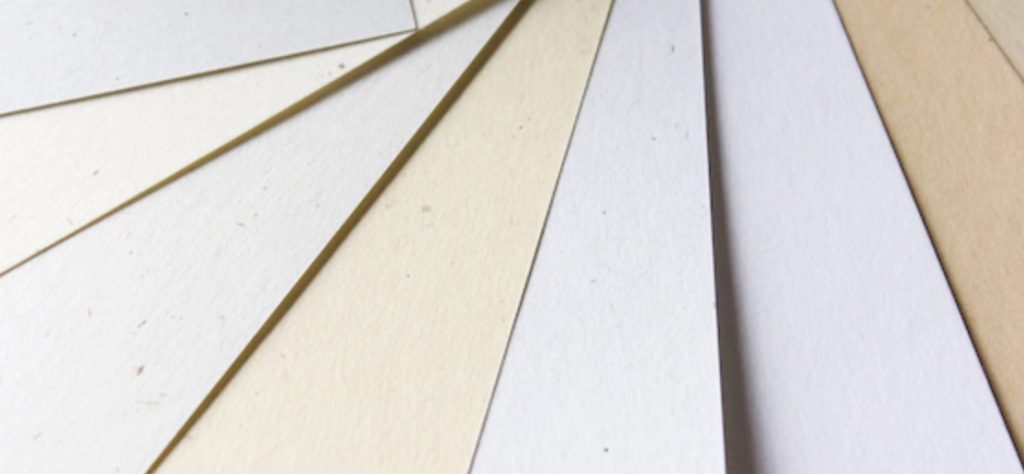 Wide selection of sustainable stock options from virgin fiber to 100% recycled content fiber.